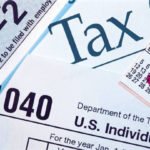 Special Guest Speaker – August 25th
Ladies and Gentlemen are all invited!
All Members of St. Edward's are invited to join the Brotherhood for a special presentation
by Roger Green, Green Financial. He will present:
"The New Tax Laws & How to Maximize
Your Tax Benefits for Charitable Giving"
Breakfast: 8:15 am
Presentation: 8:45 am
Brotherhood Service in Chapel: 10:00 am
Please RSVP to darceyandcarole@bellsouth.net to insure breakfast and material handouts for this important meeting.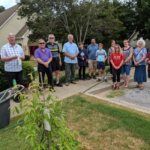 Brotherhood Tree Planting Ceremony – Pics & Video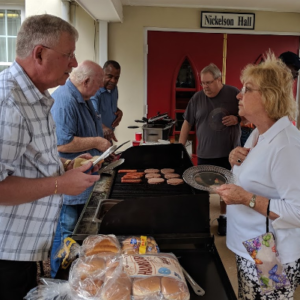 The Brotherhood of St. Andrew sponsored a tree planting ceremony along with a scavenger hunt and a cookout. Everyone had a great time! Richard Doscher gave a beautiful dedication.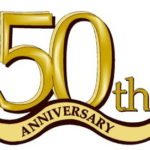 Brotherhood Sponsors St. Edward's 50th Anniversary Event – Tree Planting and Scavenger Hunt
Mark your Calendars!
Our Brotherhood of St. Andrews chapter will sponsor tree planting and scavenger hunt event in celebration of St. Edward's celebrating our 50th anniversary this year.
June 23rd
5:00 PM – 9:00 PM
Campus Wide 50th Event
With food and fellowship
for all ages!
Agenda:
5:00 PM   Tree planting
followed by
Scavenger hunt for all ages!6:00 PM  BBQ Cookout
Save the Date!   Join the Fun!
No charge for event!
Sponsored by the Brotherhood