We love our visitors!
Come check us out
No matter where you are on your spiritual journey, you are welcome here! We invite people who are looking for healing, love, forgiveness, acceptance, and seeking to find or recover a spiritual home in the Christian community, including families, children, young people, old people, couples, singles, gay, lesbian, straight, bisexual, and transgender people. We are in a time of transition and new growth, and we particularly welcome new people to come help us pray, sing, dream, and work to create a new chapter in our parish story!
Holy Eucharist

Christian Formation - for All Ages (during the school year)

Holy Eucharist

La Santa Eucaristía
Our Staff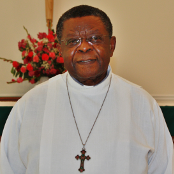 The Rev. A. Gordon Okunsanya
Rector
770-963-6128 ext 222
rector@stedwardsonline.org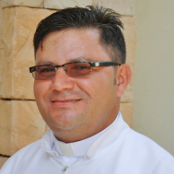 The Rev. Fabio Sotelo
Associate Priest, Hispanic Ministry
770-963-6128 ext 333
frfabio@stedwardsonline.org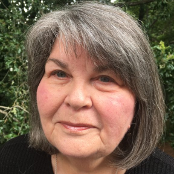 Donna Talipsky
Parish Administrator
770-963-6128
parishadmin@stedwardsonline.org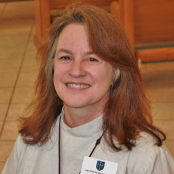 Carla Strott
Organist & Choirmaster
770-963-6128 ext 444
music@stedwardsonline.org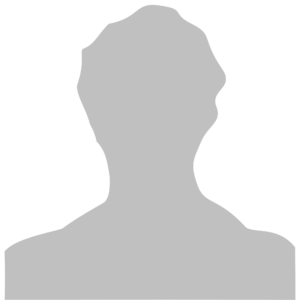 Jesus Molar
Associate Musician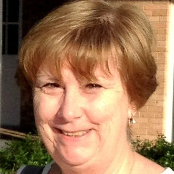 Mission and Vision
Mission
The Mission of Saint Edward's is to empower discipleship in Christ through worship, Christian education, music, community activities, and stewardship through the love of Christ.
Vision
St. Edward's will be a strong, energetic, diverse, and giving church.  We will serve Jesus through care for the stranger, the community, and ourselves as we demonstrate our faith through our actions.
Contact Us
770-963-6428
welcome@StEdwardsOnline.org