PASTORAL CARE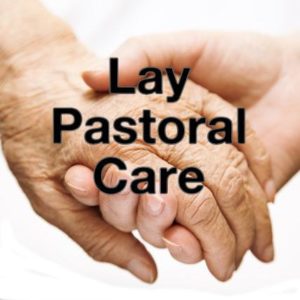 … at St Edward's Episcopal Church
…is a collective effort to establish clear communication-lines for parishioners to express needs and receive a timely response to their calls… to learn to serve one another with joy… to pay attention to our people's comings and goings… to provide connection and communion for our home-bound parishioners… to support the clergy in meeting the pastoral needs of the congregation.
We want to exercise a hands-on-faith in taking care of each other in our beloved church.
Ministry-areas: Elder-care and visitation (beyond EV); meal-train to parishioners recently hospitalized or bereaved; transportation-rotation for home-bound or non-driving senior citizens in facilities; card-writing; prayer and pastoral care as requested by parishioners.